IT Consulting
Consultation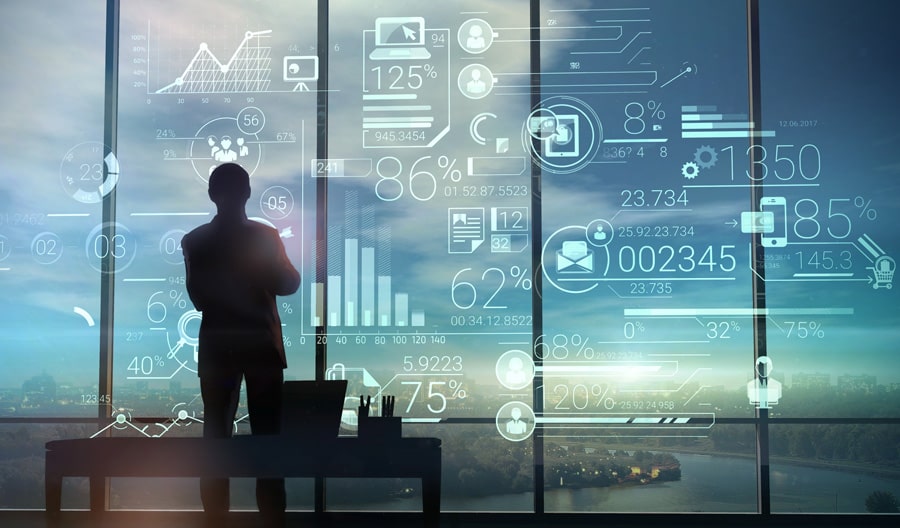 Interest
If you have any questions about INFORMATION Consulting, please contact us at +36-1-487-3011.
The Syndicate Ltd. an IT service provider that integrates organisation and professionalism from multinational experience, the flexibility that is common from smaller hungarian businesses and knowledge of special needs in Hungary.
The most important direction of the consulting service is the introduction and upgrade of Oracle Applications. Our employees and specialists are the Konzorcia Kft. Prior to its launch, oracle applications were introduced for several years, so they had a lot of experience, a good understanding of how systems work, their strengths, and how they tracked product development. Our consultants have the specialized Oracle exams required to deploy Oracle Applicatio
ns. In addition to the introduction of applications, upgrade tasks become up-to-date from time to time.
The Syndicate Ltd. it has a number of successful version ing projects, using the methodology of technical versioning and, in case of major changes, the tools of the new implementation.
Priority consultation packages:
Oracle EBS Upgrade
Extended product support for the latest version of Oracle EBS 11i was extended until 31 December 2013. The switch to R12 is becoming an increasingly urgent task for enterprise enterprises.
The Syndicate's consulting team has already made several successful upgrades, giving the domestic market a unique experience in carrying out the necessary technical and functional tasks.
 In version conversion projects, the methodologies for technical versioning and the new implementation tools will be used in accordance with customer's needs.
Licenc felmérés és tanácsadás
The Oracle license assessment and consulting consulting consulting package is delivered in a so-called "License Study" based on the "Oracle Software Investment Guide" guidelines.
The license study lists the Oracle products surveyed during the project, the licensing rules, according to oracle's official licensing manual (Oracle Software Investment Guide), determines the license required under them. the required replacement of licenses or their reduction options (license optimization options).
EBS biztonsági felmérés
The increase in attacks on IT systems is a growing need to reduce the vulnerability of such systems, but unfortunately little attention is paid to this area in deployment projects. Vulnerabilities are also required to be reviewed regularly, as new (or previously repaired) vulnerabilities may be added to the system when you use, customize, or update your systems.
The Syndicate consultation team has outstanding expertise in identifying and reducing vulnerabilities in Oracle EBS and related technology components (database, iAS, Developer).
In the document to be delivered as a result of the survey, we will describe in detail the vulnerabilities found, their severity, the reduction, elimination of vulnerabilities, and the need for work of both the customer and the from the service provider side.