IT Consulting
Consultation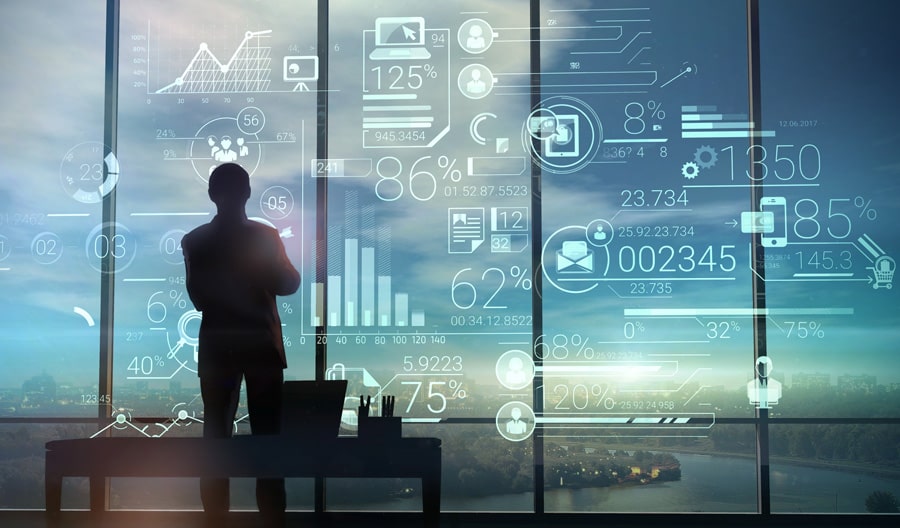 Interest
If you have any questions please contact us at +36-1-487-3011.
We are an IT service provider featured with the  professionalism and flexibility coming from our multinational experience and coming from our from
knowledge of the special business needs in Hungary.
The main focus of our consulting services is on the Oracle EBS: implementation and customization,  Our qualified experts have strong knowledge and experiences with Oracle EBS. They have a good understanding of how systems work, what are their strengths, and how they tracked product development. 
In addition to the implementation of Oracle EBS, upgrade tasks become necessary from time to time.
Using the standard Oracle upgrade methodology we have performed several successful upgrade project (both small technical version update and big application upgrade project).
Main consultation packages:
Oracle EBS Upgrade
The upgrade of the ORA EBS in on-premise environment is a task re-raised time-to-time.
Our consulting team has already made several successful upgrades. We have outstanding experience in the Hungarian market in carrying out the necessary technical and functional tasks in an upgrade project.
Licence consulting service
Depending on the complexity of the IT infrastructure it can be quite complicated to define the related Oracle license requirements.
Our experts has the necessary knowledge to make a license survey based on the licensing rules  defined in Oracle's official licensing manual (Oracle Software Investment Guide).
IT safety audit
The increase in attacks on IT systems is a growing need to reduce the vulnerability of such systems, but unfortunately little attention is paid to this area in deployment projects. Vulnerabilities are also required to be reviewed regularly, as new (or previously repaired) vulnerabilities may be added to the system when you use, customize, or update your systems.
Our consultation team has outstanding expertise in identifying and reducing vulnerabilities in Oracle EBS and related technology components (database, iAS, Developer).