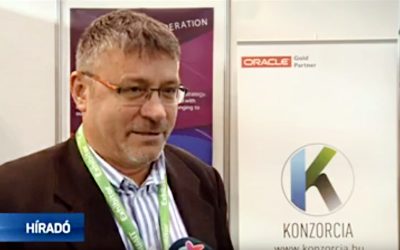 With the support of our winning competition ginop, we had the opportunity to participate in the Topola Expo in Serbia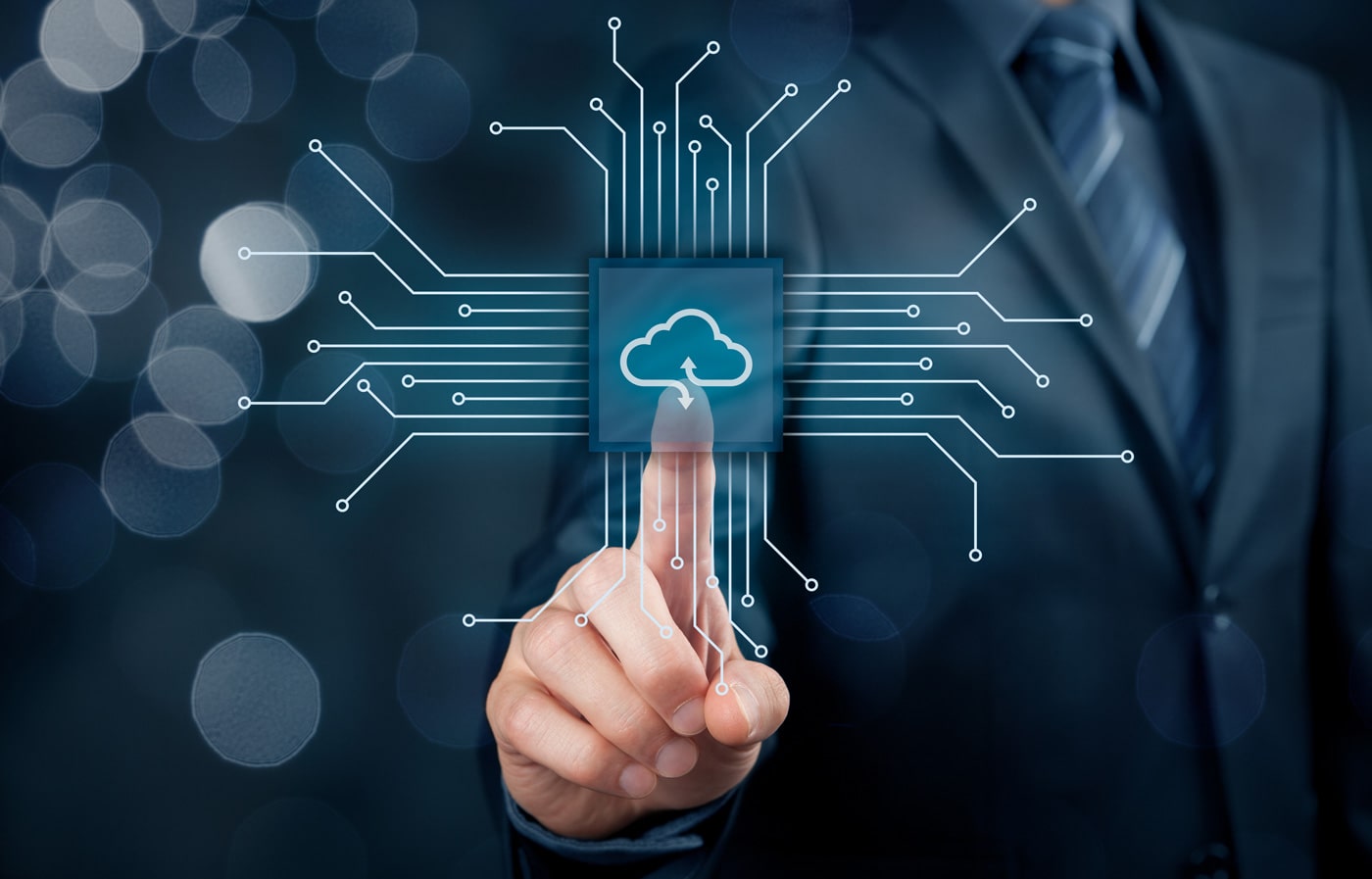 For the "Support for Innovation Activities of Micro and Small Enterprises", we submitted a tender entitled "Development and market isation of the Central Numbering System", for which support was awarded by the NKFI Office.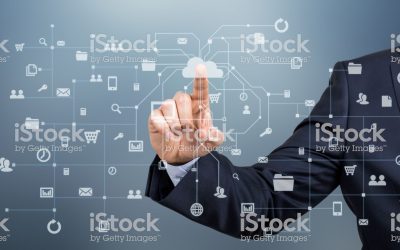 After serious preparation, we successfully featured intercert kft. audit sought by the Commission.