Central Serial Number Management System
drug line numbering
CSS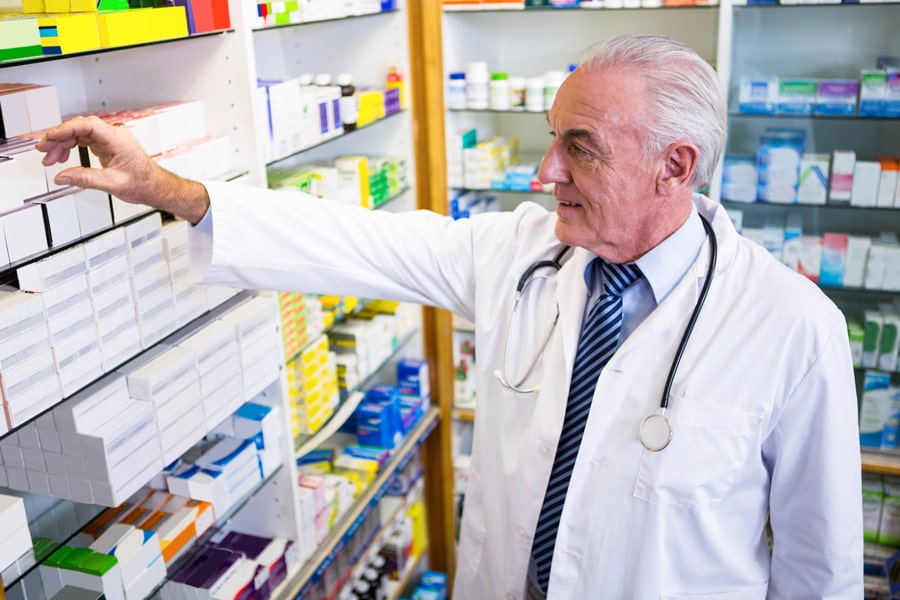 Enquiry / DEMO
If you have any questions about the KSR product, please contact us at +36-1-487-3011.
The system has been developed for small pharmaceutical companies (SMEs) for which
dr 2016/161/EU

requires a serial numbering obligation. 
KSR is available in a private-cloud configuration and can be used for a monthly fee. After proper registration, users will receive the user/password combination needed to operate the system, which allows them to log in and use the system using a standard browser.
– the lowest monthly service charge available in Hungary,
– low entry costs,
– quick introduction (1-3 months),
– compatibility with TraceLink, Antares, Systech systems,
– support in Hungarian,
– validated system.
CENTRAL SERIAL NUMBER MANAGEMENT SYSTEM
HOW DOES IT WORK?
The basic operations of the KSR correspond to the L4/L5 level of the ISA 95 model.
Accordingly, the KSR system generators the necessary serial numbers for MAH and CMO companies with daily serial numbers, writes them on the boxes and returns the commissioned serial numbers. KSR shall submit them to the EU HUB in accordance with the protocol specified there for this.
The most important steps to use the KSR system are:
     1. MAH registration
2. Set system access
3. Serial number generation
4. Serial number download
5. Serial number upload
6. Change Batch Data
7. Serial number reporting to the EU-HUB
8. Serial number maintenance for 5 years
WHO DO WE RECOMMEND IT TO?
In many European countries, service providers have developed to provide localised services that are also available to SMEs, with a focus on the local market. This opened up the possibility for these companies to access customized services to meet their needs.
If one of the following is true of you, we strongly recommend that you familiarize yourself with our solution.
Do you feel that:
     – pays too much to your global service provider for the numbering solution,
     – problems with contact in a foreign language,
     – use a difficult- to operate, low-functionality solution,
     – is currently planning to enter the European market with one of its products.
Service contracts with global suppliers typically end in the first quarter of next year, giving you enough time to implement a new cost-saving solution.
If you are interested, please contact us for more details.