official partner
ORACLE DISTRIBUTION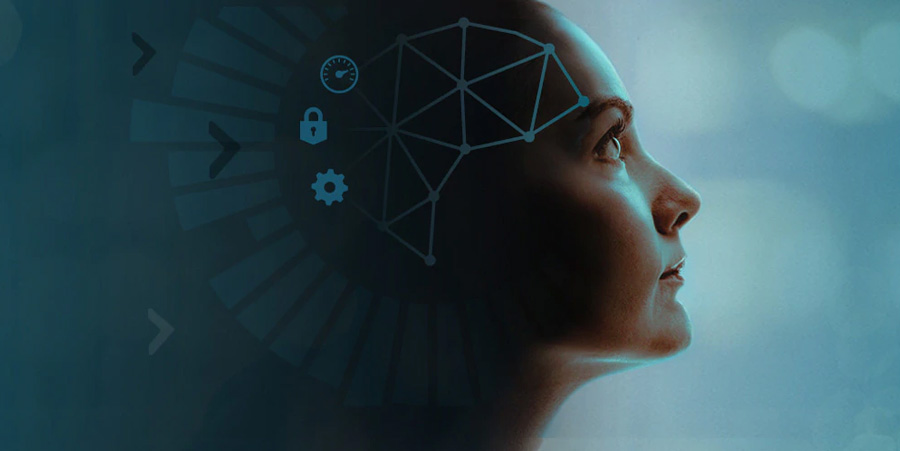 Enquiry / DEMO
If you have any questions about Oracle products, please contact us at www.oracle.com/hu, or please contact us at +36-1-487-3011.
We are an official Oracle Partner since 2003.
In 2005, because of our outstanding performance in the implementation of the Oracle EBS we were awarded with the  Oracle Applications Special Award by Oracle.
We are currently a Certified Oracle Partner specialized on Oracle EBS and Oracle DB products.