use of state-of-the-art technologies
SYSTEM SUPPORT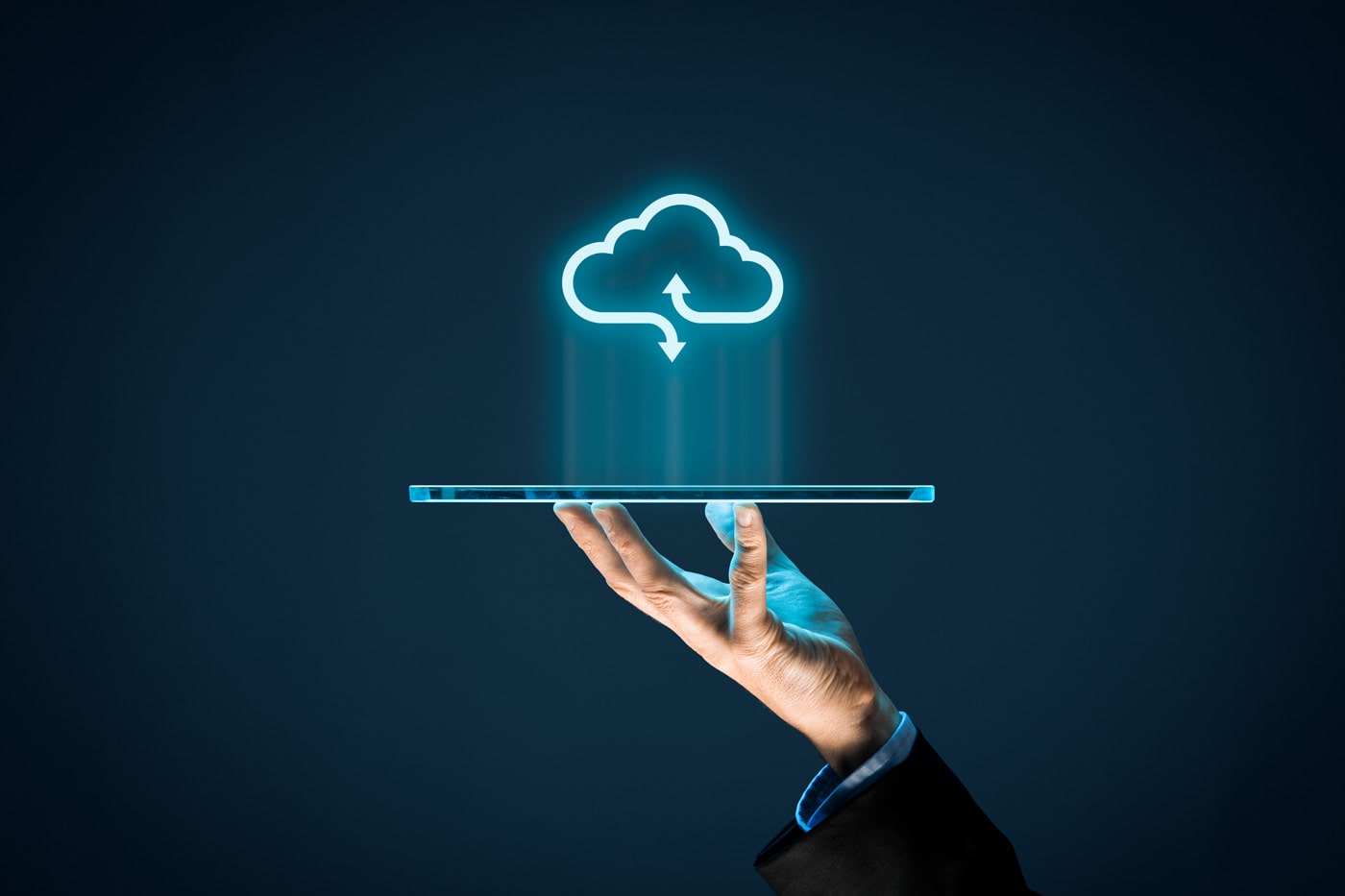 Interest
If you have any questions about System Support, please contact us at +36-1-487-3011.
The Support Business is the most dynamically developing division of the business.
In our support, we provide customer support by phone, e-mail, on-line or on-site support, not through product support.
This includes not only traditional support services, but also the use of state-of-the-art technologies used in the service.
Our support service is based on our proprietary online bug reporting and project tracking system (KOK), available 24 hours a day.