use of state-of-the-art technologies
SYSTEM SUPPORT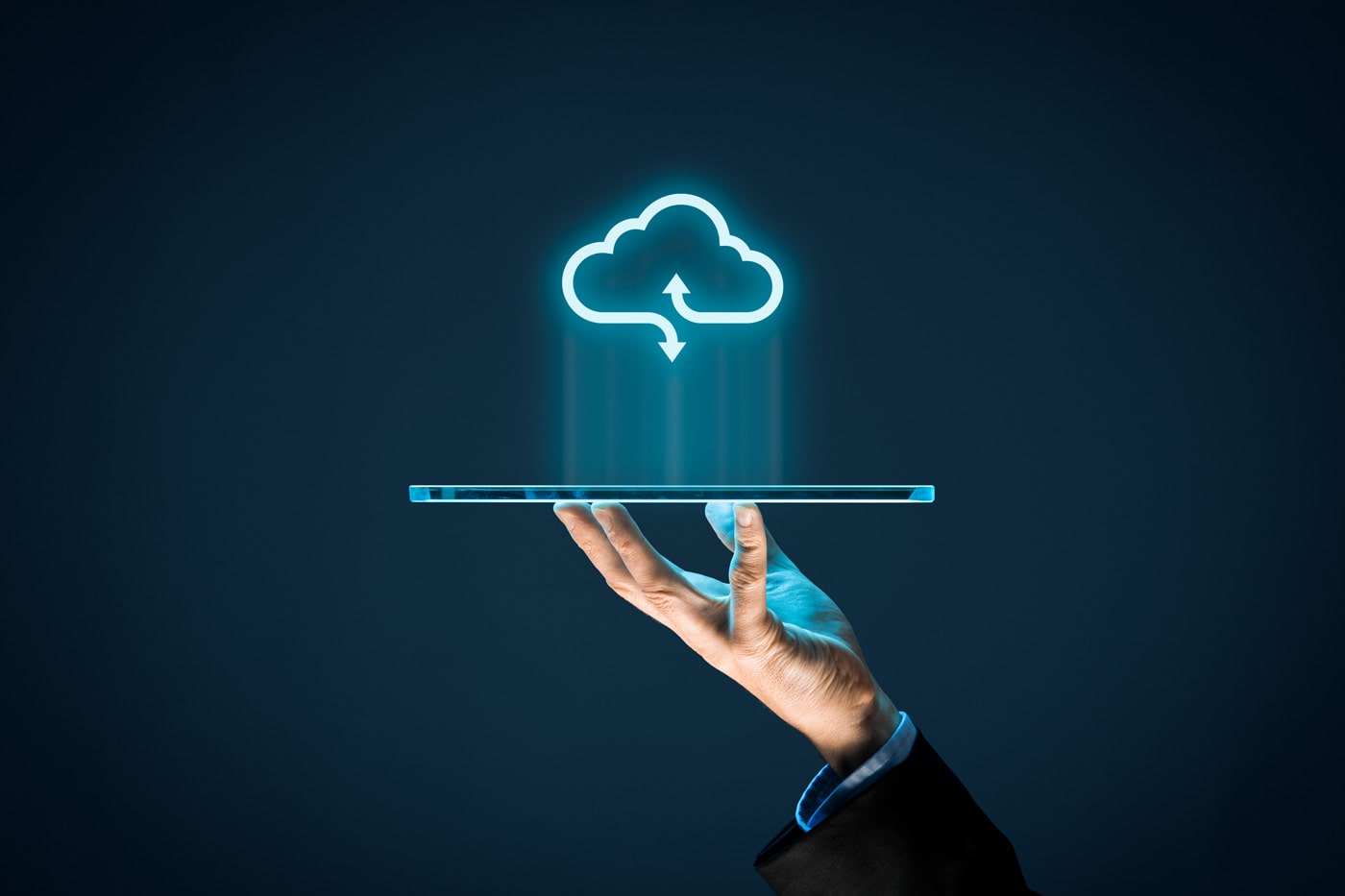 Interest
If you have any questions please contact us at +36-1-487-3011.
The IT Support is the most dynamically developing business of our company.
Depending on the customer needs we are able to provide onsite or remote support. 
This includes not only traditional support services, but also complex hosting services.
Our support service is based on our proprietary online bug reporting and project tracking system (KOK), available 24 hours a day.