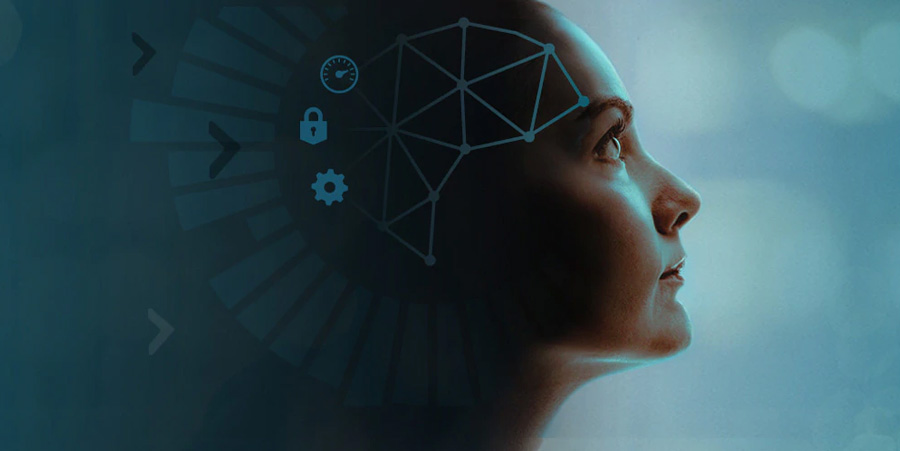 The system has been developed for small pharmaceutical companies (SMEs) for which EU/2011/62 (FMD) requires a numbering obligation.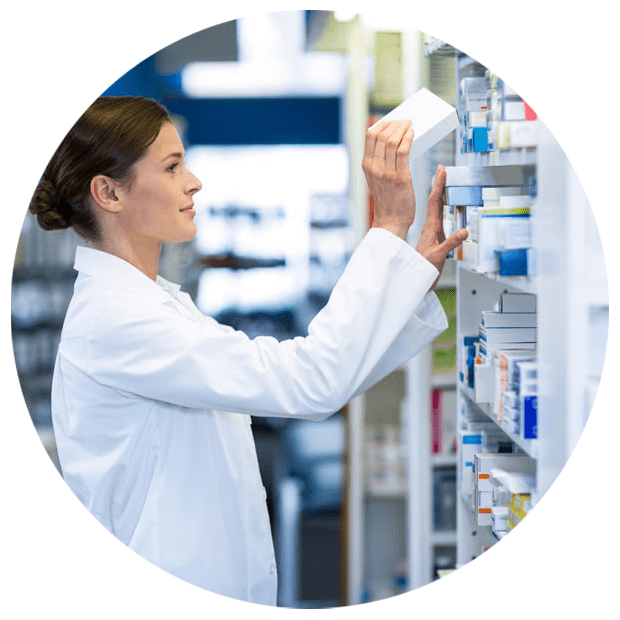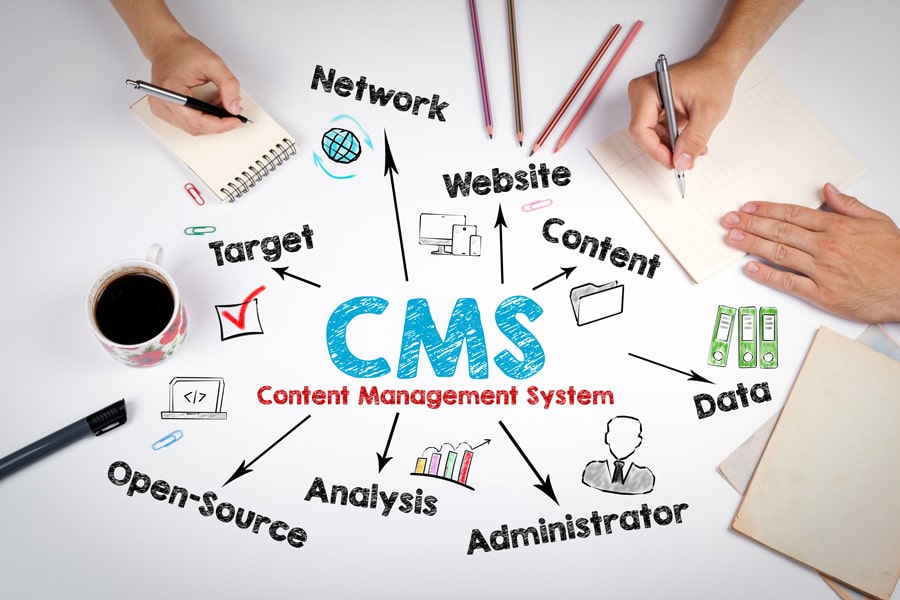 We think Informatics
We have developed a great number of unique softwares, web portals and system integration platforms.
Portfolio KSR
Central Serialization System
CMS
High-attendance media portal development and operation
EBS
Oracle EBS rollout, system support and operation
We are a Hungarian-owned IT company founded in 2002. Most of our employees worked for several years at Oracle Hungary Kft. as a manager or consultant in the advisory department, as a director or as a support professional in the support department.
We have outstanding competencies in Oracle products and technologies.
We are proud to know among our clients that the largest number of companies using Oracle EBS in the Hungarian market is operating with our support, one of the most visited portal systems in Hungary and that it is unique in the hungarian market we have a drug serialnumbering solution.
Oracle EBS
Our consultants have decades of experience with Oracle EBS's financial, logistics and HR modules.
Oracle DBA
Ocp and OCA certified specialists help you run, migrate and overclock Oracle databases.
Custom developments
Our unique softwares make supporting business processes even more efficient and convenient.
System integration
Integration of different systems with unique interfaces or using middleware.
Mobile apps
Develop iOS and Android mobile apps based on your specific needs.
Portal development
Development of highly visited integrated portal systems with php technology.
Media portal CMS
A custom-built CMS for the development and operation of highly visitable portals with significant media content.
KSR
Cloud-based central numbering system for the unique identification of medicines.
DPA
A solution that supports data archiving for an enterprise environment.
Oracle EBS
Oracle's integrated corporate governance system for large companies.
Oracle PBCS
Oracle's cloud-based design and control tool provides powerful, easy-to-use support for enterprise design.
Oracle DB
Oracle DB is a leading solution in enterprise.
e-invoice
A custom-developed e-invoice solution integrated with a certification provider and Oracle EBS.
KOK
Konzorcia Olnline Tracker
Custom developed online ticketing, helpdesk and project tracking support application.
Holiday Home Registry
This software supports the entire accommodation service organization process.