Drug Serial Number Management System
Ksr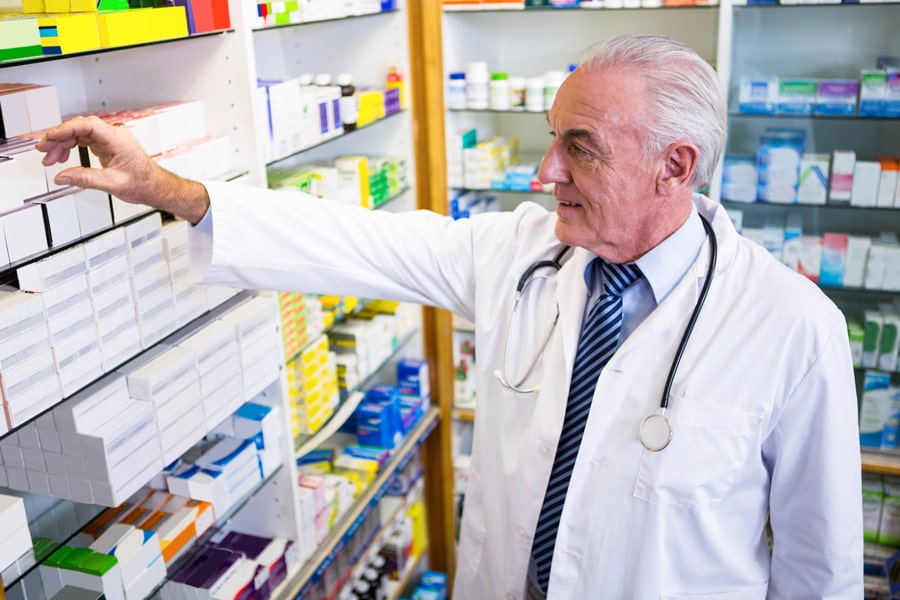 Enquiry / DEMO
If you have any questions please contact us!
The KSR service is developed for serving the needs of Pharmaceutical Companies which have serialization needs based on EU/2011/62 (FMD)

.
The KSR is a cloud based solution. In return for a monthly subscription, you get a private cloud service with a secure infrastructure that allows you to fulfill your serial numbering obligations. 
The service includes the necessary functionality, integration links, and operation. Also, the Konzorcia operates a help- desk system that provides continuous user support. 
CENTRAL SERIAL NUMBER MANAGEMENT SYSTEM
KSR BASIC FUNCTIONS
MAH Registration
Serial Number Generation
Serial Number Download
Serial number upload
Batch data change
Serial number reporting to EU-HUB
Serial Number maintenance for 5 years
Cloud-based service:
a cost-effective decision instead of an expensive investment.
Generates FMD compliant serial numbers for secondary packaging of medicinal products.
EMVO maintains a relationship with the EU HUB as specification.
Ensures that the prescribed serial numbers are kept and maintained at a time.
The users of the system are MAH and CMO organizations, which have their daily serialization tasks: the CMO marks with unique identifiers the packaging of the drugs while the KSR generates the serial numbers and reserve commissioned serial data and finally submit the serials to the EU HUB