Central Serial Number Management System
drug line numbering
Ksr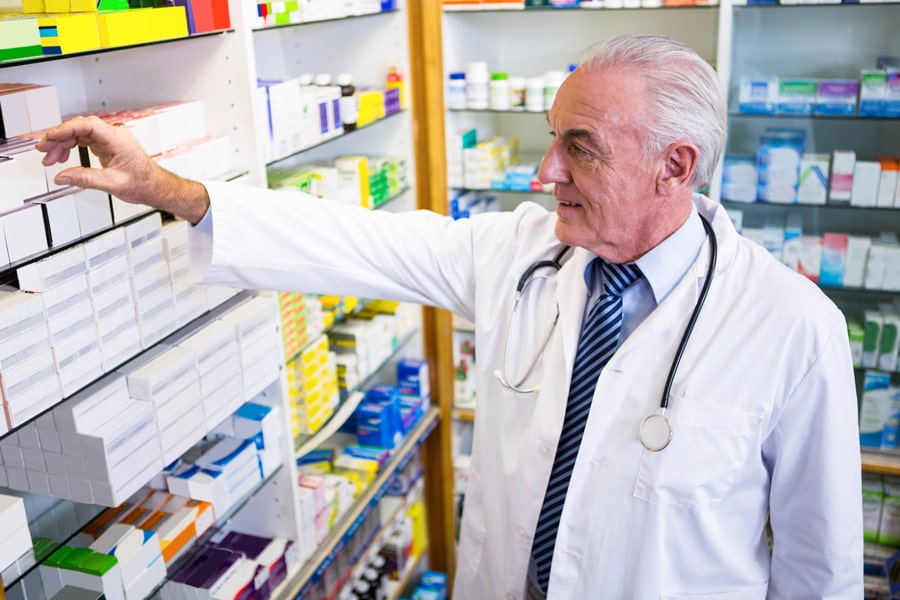 Enquiry / DEMO
If you have any questions about the KSR product, please contact us at +36-1-487-3011.
The system has been developed for small pharmaceutical companies (SMEs) f
or which Dr 2

016/161/EU imposes a numbering obligation. 
The KSR system is possible for a monthly fee. After proper registration, users will receive the user/password combination required to operate the system, which allows them to log in and use the system using a normal browser.
CENTRAL SERIAL NUMBER MANAGEMENT SYSTEM
KSR BASIC FUNCTIONS
MAH Registration
System Usage Serial
Number Generation Ser
ial Number Download
Serial number uplo
ad Batch data change seria
l number reporting to EU-HUB Serial
Number maintenance for 5 years
The KSR system is available in a so-called private-cloud configuration and caters to the following needs:
generates FMD compliant serial numbers for secondary packaging of medicinal products.
EMVO maintains a relationship with the EU HUB as specification.
Ensures that the prescribed serial numbers are kept and maintained at a time.
The system users are employees of MAH and CMO organizations with daily numbering requirements: the CMO writes the serial numbers specified by the MAH on the boxes, while the MAH generates them, and a u.n. production database or to the EU HUB in accordance with FMD specifications.